ISO Pros of California Provides ISO Services Statewide

If you have a business or an organization that is situated or is operated here in the state of California, you have no better option in choosing an ISO certification or auditing company than us here at IQC the ISO Pros of California.
Our business has been considered by many as the cradle of all other certification and auditing bodies in and around the state.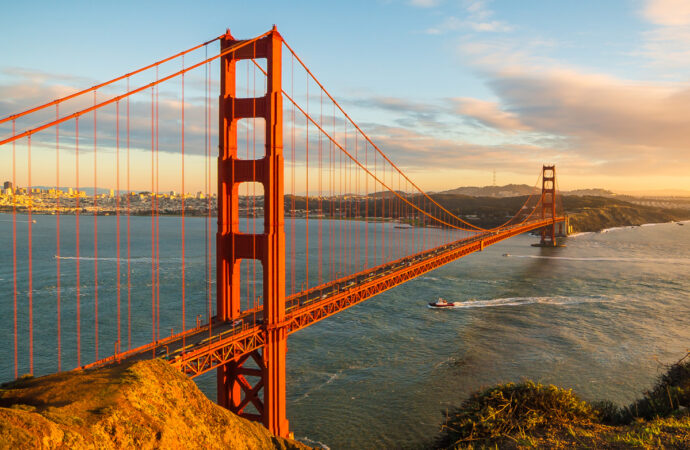 Cities We Service
Around California, we are capable of providing our utmost skill and expertise in the world of ISO – whether you're in Irvine, San Francisco, Los Angeles – to San Diego, San Jose, Santa Clara, and even Anaheim!
But, we aren't just limited to providing our services where – you can bank and count on us even if you are in other areas within and around California, too!
ISO Standards We're Experts At
Being the best, you would expect us to have unrelenting skills and knowledge in a couple of ISO standards, right? So, if you thought that our skills and our overall services are just limited to a few standards, think again!
In fact, we can help and give you assistance if you need help with a couple of ISO standards, namely:
ISO 9001 or the Quality Management System (QMS) Standard

ISO 13485 or the Medical Devices QMS Standard

IATF 16949 or the Automotive QMS Standard

TL 9000 or the Telecommunications ISO Standard

AS6180 or the Counterfeits Standard

SEP or the ISO 50001 (Energy ISO)

Food Safety Modernization Act (FSMA) by the Food and Drug Administration (FDA)

AS9100 or the Aviation, Space, and Defense (ASD) QMS (ISO 9001 of ASD Industry)

And Many More!
These are some of the best and the most sought-after ISO Standard Certifications we're asked for, and you will never regret your decision in choosing us for any of these!
Should you be wondering about all the other ISO standards we're skilled and knowledgeable at, you can view the all services list on our website so you could find out more of what we can help you with!
Services We Offer
Apart from the regular and the usual certification, you can also place your complete trust in us if you need training, implementation – even when it comes to the registration of your ISO standard certificate!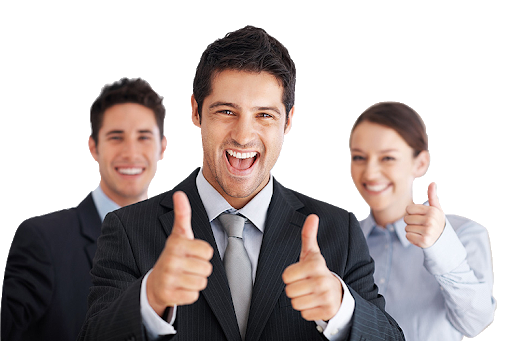 Get a Free Quote!
Don't hesitate to give us a call or to send us an email if you are in need of help and assistance with any ISO standard in the book.
As a matter of fact, we will even send you a free estimate or a free quotation of all the services you need! Wherever you are here in the state of California, our company or organization is just a call or an email away!
Work with ISO certifications and auditing company that acts as fast and as urgent as how you want your certification to be!
You can choose to dial us, shoot or send us an email, contact us through our social media pages, or by filling out the contact form that you'll find on our website!
IQC The ISO Pros of California can help you implement, train on, consult, and have your company and/or organization certified on the following ISO Certifications:
If you want to enjoy the above-listed benefits, contact IQC the ISO Pros of California, now. Our services are accessible in all of the below-mentioned cities: