Welcome to the ISO Pros of California

Welcome to IQC the ISO Pros of California! Your mentor and trusted partner with anything related to ISO standards. We are the best when it comes to certifying organizations and companies in different areas such as California (CA).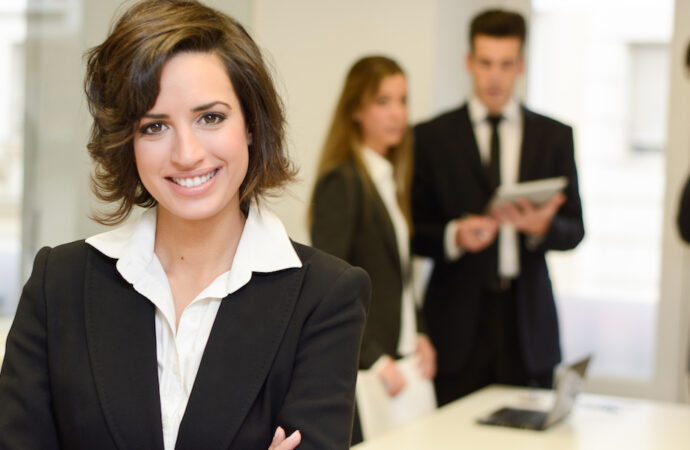 It is important to always stay updated with the latest ISO versions since these standards change from time to time to cope up with the demands of the international market. Moreover, ISO (International Organization for Standardization) is a worldwide coalition between several national standard bodies.
The organization works together to develop and advocate for standards related to several issues such as technology, working issues, scientific testing processes, among others.
IQC The ISO Pros of California can help you implement, train on, consult, and have your company and/or organization certified on the following ISO Certifications:
If you want to enjoy the above-listed benefits, contact IQC the ISO Pros of California, now. Our services are accessible in all of the below-mentioned cities: