Getting ISO 14001 Consulting in California (CA)

A lot of businesses here in the state of California think that they are appropriately abiding by all the rules, regulations, and laws when it comes to nature.
Moreover, they have the thought that so long as they're not polluting land, water, and air, their business is doing good. However, that's not how things work. As a matter of fact, the ISO 14001 standard is the sole international standard that you can consider to be the basis of how an Environmental Management System or an EMS should be.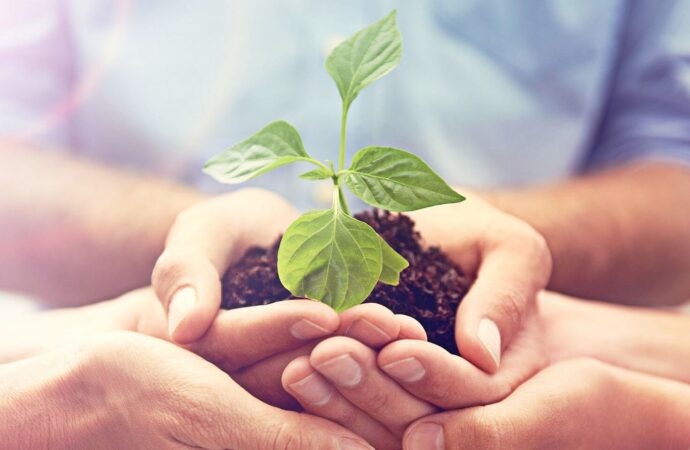 What is an EMS?
An EMS or an Environmental Management System is something that can serve as a procedure, a tool, or a document in which its primary purpose is designed to help and give aid to nature.
It's engineered to control and mitigate waste and pollution through minimizing waste, pollutants, agents, and the like.
With an understanding of what an EMS is, it is now easier to understand what the ISO 14001 is all about.
Basics of the ISO 14001
If we were to correlate creating an Environmental Management System or an EMS into an ISO standard, it'll absolutely be ISO 14001. Over time, it has been deemed and considered as the international standard in building, designing, and implementing an EMS.
Published by the International Organization for Standardization (ISO), it is a standard that creates the borderline of how an EMS should be for businesses and commercial entities.
Is ISO 14001 Important?
The answer to this question is also in connection with "is taking care of our environment important?" Without an ISO 14001 standard, there'll be no basis for how businesses and organizations should practice and observe how their procedures should interact with mother nature.
Where You Can Get An ISO 14001 Certifications
Here in the whole state of California, no other company or organization is sought after than us here at IQC the ISO Pros of California when it comes to ISO training, implementing, documenting, and certifying.
Being the one-stop-shop of businesses and organizations when it comes to whatever ISO-related service, you can completely bank and count on us to train your people, assist you with implementation, and overall – audit your practices and your company to see if it's something that passes the ISO 14001 requirement.
Our services here in the state of California aren't just limited to businesses and entities in major cities. As a matter of fact, you can contact us and we will be right with you wherever you are!
Whether you're in Los Angeles, San Francisco, Irvine, and San Diego – to Santa Clara, Anaheim, Glendale and Santa Ana, IQC the ISO Pros of California is just an email or a call away!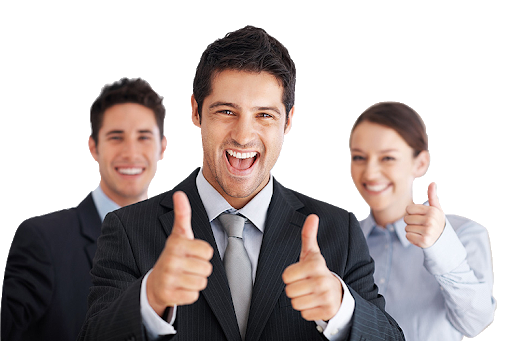 Reach out to us to get the most detailed and the most focused ISO 14001 standard you can find in the whole of California!
Should you be unaware of the budget you need, don't worry – we will be granting you wit ha free quotation! Talk to us today and you'll be able to get the estimate or the quotation you need in a jiffy!
IQC The ISO Pros of California can help you implement, train on, consult, and have your company and/or organization certified on the following ISO Certifications:
If you want to enjoy the above-listed benefits, contact IQC the ISO Pros of California, now. Our services are accessible in all of the below-mentioned cities: