Getting CMMI Implementation in California (CA)

To give you an overview of what the CMMI or the Capability Maturity Model Integration is, it simply is a business or a behavioral model that provides assistance to companies and organizations on how they can improve and fully develop their practices, including software development, their services, or their product.
Originally, though, the CMMI was made and designed to just be exclusive for software. However, as time progressed further, it became applicable not only to software acquisition, but also in service development, hardware, and other processes in varying industries.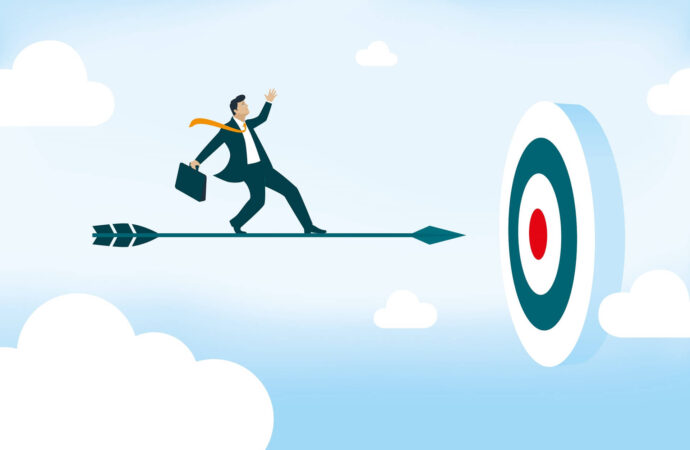 The Goal of the CMMI
Ultimately, the CMMI's goal is to be able to create an environment where services and products are proactive and just off for self-improvement and optimization. Unlike new and beginner businesses and companies that just react, CMMI-certified corporations and organizations should be proactive.
The objectives of the CMMI for businesses include, but are not limited to:
Increasing the value for share and stockholders

Enabling the business or the organization to produce better quality products and services

Building and establishing a better, wider, and a larger market share

Achieving recognition for excellence industry-wide
These are just some of the main goals and ideals of the CMMI, they're not everything but they contribute to the overall understanding of what the CMMI truly is.
CMMI History
Developed and published in the Carnegie Mello University or the CMU, the CMMI was created due to a single goal – to make and create maturity models or models that accurately measure organizations' abilities to improve, develop, and enhance in particular areas.
The first version of the CMMI was released in the year 2002 – and it was built from the scratches of the CMM. Now, the CMMI that we know of has recently been updated – to be specific in the year 2018.
Where to Get CMMI Certification
Here in the state of California, no other certifications company is trusted and is banked on but us here at IQC the ISO Pros of California.
For years on end, we have been the most trusted, the most sought after, and the most recognized ISO certifications and auditing company.
It doesn't matter if your business or your organization is situated in Anaheim, San Diego, San Francisco, and even in Irvine and San Jose, IQC the ISO Pros of California is just an email or a call away and you'll be surprised at the speed and the quality that we have.
Talk to us and we'll always be ready and prepared to help you with what you need!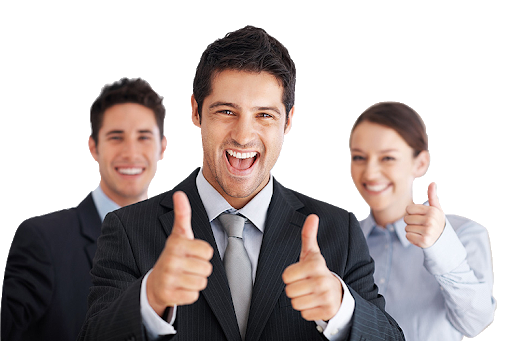 Our Other Services
Apart from giving you the CMMI Certification you've always wanted, you can also trust us to help you in training, implementing, and creating the documentation that you need for you to become a CMMI registered and certified organization.
What are you waiting for? Talk to us by dialing our hotline or by sending us a quick email! We'll be more than happy to help and to assist you!
IQC The ISO Pros of California can help you implement, train on, consult, and have your company and/or organization certified on the following ISO Certifications:
If you want to enjoy the above-listed benefits, contact IQC the ISO Pros of California, now. Our services are accessible in all of the below-mentioned cities: