Getting ISO 45001 Consulting in California (CA)

Are you trying to become ISO 45001 certified and your business or your organization operates here in the state of California? No matter what city you might be in, you'll never fail in choosing us here at IQC the ISO Pros of California in ensuring that all your employees and your staff members are safe from harm and danger.
Should you be not aware of it, the ISO 45001 is the international standard that is in relation to occupational health and safety management systems or OHSMS.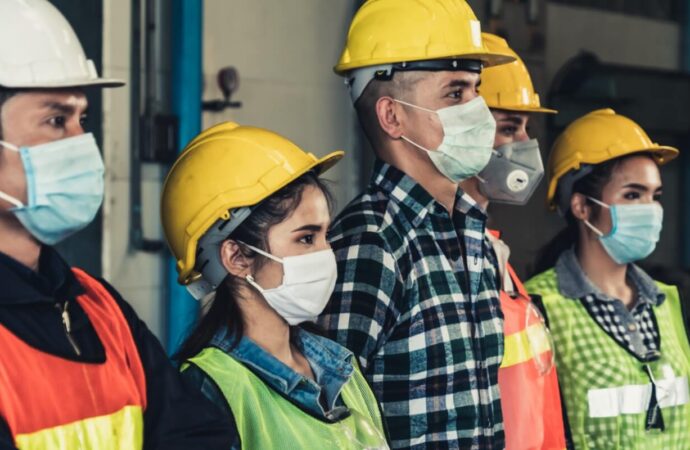 Going Deep Within ISO 45001
In essence, the ISO 45001 is a standard that has been created and published for the benefit of the welfare, health, and safety of visitors and employees of a certain entity. For instance, if you own a commercial building with over 20 commercial tenants, it is your responsibility to make sure that all tenants and the clients of your tenants are safe from diseases, harm, and other work-related accidents.
Getting ISO 45001 is made and is directly connected to senior management, with the primary goal to assist businesses and organizations to give employees and visitors better and safer working environments.
Benefits of ISO 45001
Here are a couple of the pros and the benefits that you can get if you become an ISO 45001 organization or company:
Safety of Workers, Staff Members, and Visitors

Management and Mitigation of Risk

Developed and Enhanced Safety Measures

Improved and Developed Productivity

And Many More!
How to Become ISO 45001 Certified
Getting ISO 45001 certified isn't as difficult and as challenging as it seems. As a matter of fact, it can be as easy as filling a form out, accepting auditing, and proceeding to the audit.
We can summarize it in just a few steps, which include:
1st Step – Learning the ISO Standard
2nd Step – Identifying the Standard Within the Company
3rd Step – Documenting the Standard
4th Step – Implementation of the rules, regulations, and the practices
5th Step – Auditing and Certification
Here in the state of California, if you want to get the best and the highest level of ISO 45001 help and assistance, don't think twice about choosing us here at IQC the ISO Pros of California. For years, we've done nothing but provide world-class quality services at the littlest and the cheapest rates you can get.
Contact us by dialing our hotline or by sending us an email via our email address.
Don't treat us like the normal and the regular ISO 45001 certification companies, we are experts and we will help you with what you need in the fastest and the most urgent times possible!
Talk to us today – get a free quotation today, and expect services to be rendered and given tomorrow!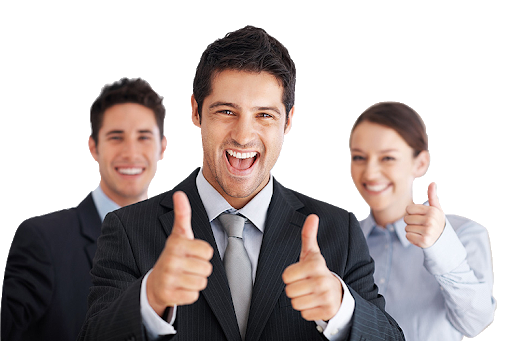 Be Granted A Free Quote
Hate companies and organizations that use quotes as baits for business? Don't worry – we'll grant you a free estimate even before you start talking to you
On our website, we have a free online quote contact form, which will be more than enough to determine the type and the kind of payments you'll be making.
IQC The ISO Pros of California can help you implement, train on, consult, and have your company and/or organization certified on the following ISO Certifications:
If you want to enjoy the above-listed benefits, contact IQC the ISO Pros of California, now. Our services are accessible in all of the below-mentioned cities: