Top ISO 9001 Consultant in Anaheim, California (CA)

Across the whole city of Anaheim, California, no other company or ISO auditing and certifications company is trusted and is banked on but us here at IQC the ISO Pros of California; from businesses and organizations that have been existent in decades, to newborn companies and newly formed organizations, we're the organization or the business that's sought after.
You might think what these ISO standards are specifically, but if we were to detail all of them out to you, it'll take us the whole day!
To help you with it, here are some of the standards that we are the most known for: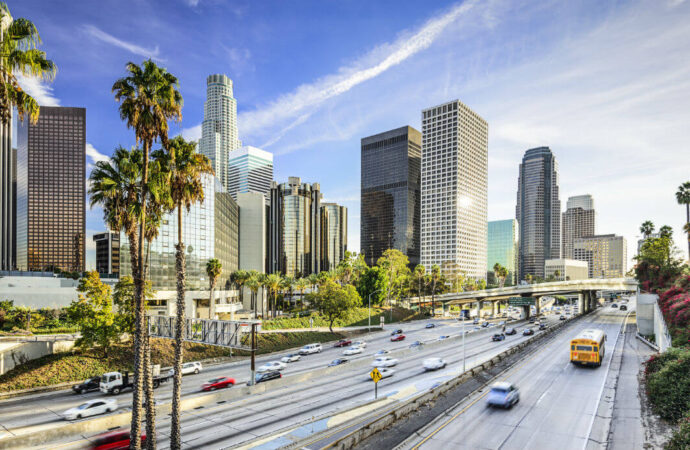 ISO 9001 or the Quality Management System (QMS)
A QMS or a Quality Management System is a set of guidelines, practices, and rules that are meant to clear the pathway of businesses and organizations in reaching and in meeting their goals and objectives.
That's what the ISO 9001 is all about – it is a specific standard that outlines what an organization or a business needs in order for them to create the best version of the QMS they can.  
CMMC or the Cybersecurity Maturity Model Certification
The CMMC or the Cybersecurity Maturity Model Certification is one of the standards that are not for all organizations. In fact, it's specific and particular only to the contractors and the vendors who are to work with the United States Department of Defense or DoD.
It's a standard that would allow the DoD to ensure that their partners are secure and are skilled in making sure that everything is safe and sound.
ISO 14001 or the Environmental Management System
Probably one of the most environmental-friendly ISO standards of all is none other than ISO 14001.
It is because it's the standard that has been made and engineered to allow businesses to pursue their business or their procedures and processes without placing harm or hazard to the environment.
Simply, it's the set of rules and policies that outline an organization's efforts in ensuring the safety and the wellbeing of mother nature.
While these are only a few of the standards we're skilled at and capable of offering, you will be able to find other standards if you look at the All Services page that we have on our website!
Get Certified Quickly!
A lot of people aren't well versed with how they can get their company or their organization to become certified, but, in all actuality, it's just a matter of learning the standard, practicing and implementing it, documenting it – and being audited!
So, do you have a business or an organization here in the city of Anaheim, CA and you're looking to get help and assistance from the city's number one ISO certifications and auditing company, don't hesitate to work with us!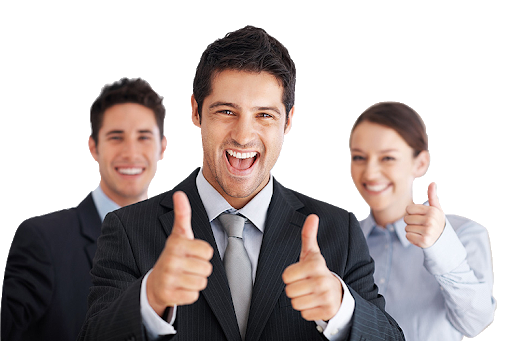 Talk to us today and get the services you need without compromising the quality of work and services!
IQC the ISO Pros of California will be ready for your dilemmas and you'll never be disappointed with what we have to offer!
Dial us or shoot us an email!
IQC The ISO Pros of California can help you implement, train on, consult, and have your company and/or organization certified on the following ISO Certifications:
If you want to enjoy the above-listed benefits, contact IQC the ISO Pros of California, now. Our services are accessible in all of the below-mentioned cities: