Top ISO 9001 Consultant in Irvine, California (CA)

Many businesses are looking towards the option of becoming an ISO 9001 certified company. But are they really recommended to get this type of certification? Or are there only a couple of businesses and companies that are required to get it?
Before we go through all that, it is imperative that you know what the ISO 9001 certification is.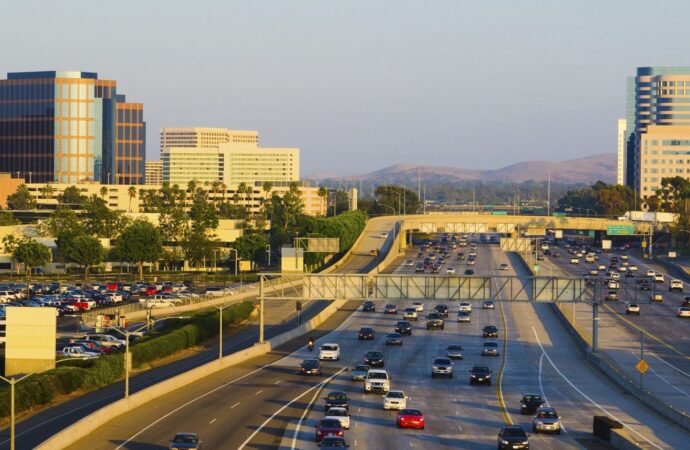 Understanding What the ISO 9001 Is
Knowing what the ISO 9001 is, is as easy as understanding why a business needs some type of certification to be trusted more by businesses, shareholders, and by the government.
ISO 9001 simply is defined as the international standard that provides a particular set of requirements, rules, regulations, and practices in terms of how a Quality Management System or a QMS should be.
Therefore, it's kind of like a certification that provides a set of guidelines to organizations on how they should establish their Quality Management System.
What is a QMS?
To help you understand it more and better, and in the simplest and easiest ways possible, a QMS or a Quality Management System is a set of procedures, processes, rules, regulations, and practices that are formalized and documented that provides the goals and the objectives of a company or a department.
Establishing a successful QMS is like creating the backbone or the skeletal structure of your business or your company in achieving its goals.
Who Needs ISO 9001?
 Unlike other standards such as the ISO/IEC, the AS standards, or the IATF standards, the ISO 9001 is a general standard that is applicable to all types and kinds of companies and organizations.
It does not have a specific industry, and it's something that all organizations and businesses can take.
Did you know that currently, there are over 160 countries that are applied and are observing the rules, regulations, and practices that are detailed in the ISO 9001 standard?
Here in the city of Irvine, California, no other company or organization is trusted and is banked on but us at IQC the ISO Pros of California.
For many years, we've been providing help and assistance to businesses, companies, and organizations no matter what industry or what sector they are in.
Our Services
Apart from the ISO 9001 training, implementation, certification, and registration that we have under our belt, you can also entrust to us your needs in becoming certified and registered in a couple of other standards, which include:
AS9100, AS9102

AS6081 or the Counterfeits Standard

ISO 14001 or the EMS Standard

BA 9000 or the Body Armor Standard

ISO 13485 or the Medical Devices Industry Standard

And Many More!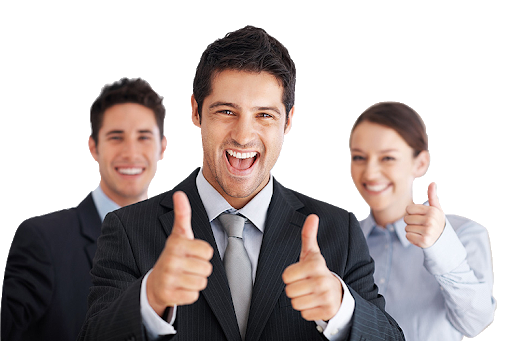 Unlike other certification and auditing bodies, we here at IQC the ISO Pros of California will never leave you even during the times you need us the most.
Talk to us and we'll help you with the certification you need wherever you might be here in Irvine, CA.
Dial us today and get the services you need tomorrow!
IQC The ISO Pros of California can help you implement, train on, consult, and have your company and/or organization certified on the following ISO Certifications:
If you want to enjoy the above-listed benefits, contact IQC the ISO Pros of California, now. Our services are accessible in all of the below-mentioned cities: