Getting ISO 13485 Consulting in California (CA)

Businesses, companies, and organizations that are involved in the medical devices industry are recommended to become ISO 13485 certified. If you don't know what this particular standard is, and if you're unsure where you can get one, you can bank and rely on us and our team of experts here at IQC the ISO Pros of California!
All across the state of California, our experts and team members are adept and skilled in providing training, documentation, implementation – to certification and registration if you're in need of help and assistance with the ISO 13485.
But, are you aware of what this specific ISO standard is?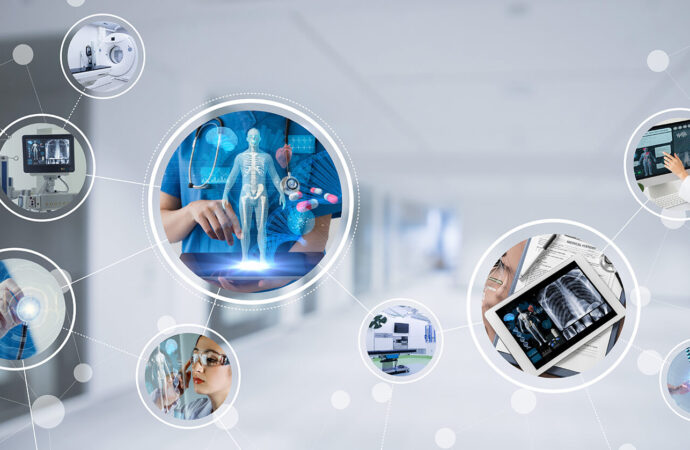 A Closer Look at ISO 13485
ISO 13485 simply is the standard that looks toward the creation of a Quality Management System or a QMS for businesses, entities, and organizations that are in the medical devices industry.
To add more to the topic, the ISO 13485 is the standard that is for medical device companies and businesses that are involved in the creation, designing, assembly, production, and manufacturing – to the selling of these devices and equipment.
Therefore, if your business or your company is not, in any way, involved with medical devices and equipment, you wouldn't need this standard.
How Can You Get ISO 13485 Certified?
To answer and put an end to all the fuss and the questions about ISO 13485, a person or an individual can't be certified independently. The ISO 13485 is NOT and is NEVER just a personal standard; meaning, a person can't just be ISO 13485 certified.
If you are a company or an organization, though, you can gain and be granted certification against it.
Benefits of Becoming ISO 13485 Certified
Should you comply and abide by the rules, regulations, and practices of the said standard, you'll be able to achieve and experience the following benefits and advantages:
Reduction in Operating Costs
In getting ISO 13485 certified, you'll be able to see a significant reduction in the costs and expenses by saving you time, effort, labor, and overall, capital. Thanks to process improvements and developments, you'll be able to see and ultimately feel lower operational costs.
Enhanced Risk Mitigation and Management
Since you're exhibiting expertise and mastery with the manufacturing procedures and processes in the medical devices industry, you can expect to have enhanced and developed risk management processes.
Better Image and Credibility From Shareholders
By practicing and doing the guidelines of the said ISO standard, you'll be seen as a credible, reputable, and trustworthy source and business by shareholders, other businesses, and even the government.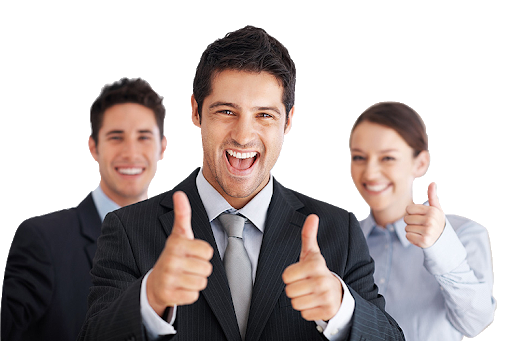 If you're unsure of where you can get the ISO 13485 certification you always wanted to have, then work with us here at IQC the ISO Pros of California!
Wherever you are in the state and whatever type of medical device-related business you have, talk to us and contact us and we'll be right with you!
Call our hotline or send us a mail about what you need!
IQC The ISO Pros of California can help you implement, train on, consult, and have your company and/or organization certified on the following ISO Certifications:
If you want to enjoy the above-listed benefits, contact IQC the ISO Pros of California, now. Our services are accessible in all of the below-mentioned cities: