Getting CMMC Implementation in California (CA)

Do you know that the Cybersecurity Maturity Model Certification, the CMMC for short will soon be one of the requirements of the United States Department of Defense (DoD) in sourcing out vendors, contractors, and organizations they'll be working with?
Unless you don't care about all that – whether your business will never touch the grounds of the DoD, or if you're not looking to close contracts and deals with them, head onto another standard.
However, if you are in need of help like training, education, implementation, and ultimately, certification, then you're just where you need to be!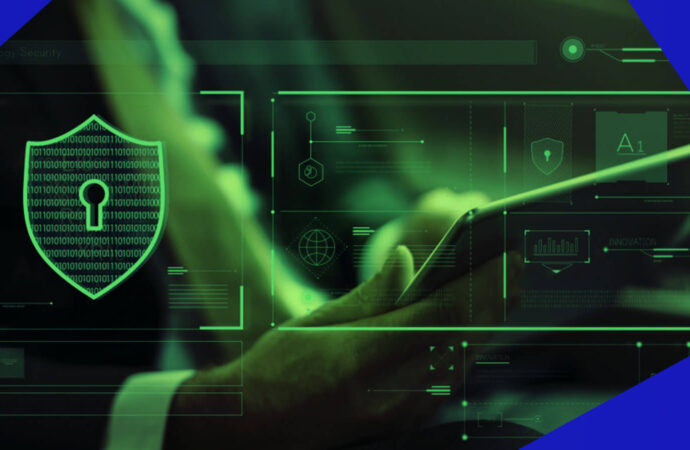 We here at IQC the ISO Pros of California are deemed to be one of the first few certification and auditing companies to be certified and authorized to provide CMMC training, help, assistance, and certification!
Our CMMC Training and Implementation
While all companies and certification bodies started out on a clean slate a few years back, our company has the edge – why? – Because we are employed with some of the best, the most sought after, and the most experienced defense experts and strategists in the industry.
Becoming CMMC certified is just a three-step process; this, of course, is excluding the five (5) different CMMC levels.
This three-step process includes:
Learning and Applying the CMMC (From Different Levels)
The DoD's requirement is plain and simple – become certified against the CMMC if you want to work and land contracts with us.
You wouldn't get there if you're not able to pass the first and the most basic test that defense contractors go through.
So, what you need to do is to learn more about what the CMMC is and apply whatever you learn slowly and independently.
Implementing and Documenting the CMMC
After you learn and successfully apply the CMMC to your business processes and procedures, the next thing you want to do is to implement and document it.
Implementing it is not actually in the sense that it's strict – but rather, in a more open and easier way.
Auditing and Certifying
So, you're successful in documenting it, what do you need to do next? Well, what you have to do next would be to be audited and be certified!
From levels 1 to 5, you can entrust your certification and your training to us here at IQC the ISO Pros of California! We are the state's one-stop-shop whenever they need help and assistance in ISO standards training, implementation, and certification!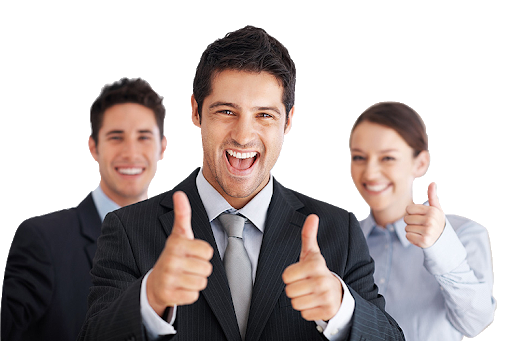 Get a Free Quote!
One of the best and the most sought-after reasons why we are deemed and considered as the best is because of the honesty and the transparency that we have.
Unlike other auditing and certifying bodies, we give a free quote or estimate to all our clients even before they say yes to us!  
This is for you to be sure that what you'll only be paying for is the amount that you'll be required to pay. Contact us and work with the best CMMC training and certifications company in the whole of the state!
Dial us and we will always be here to help!
IQC The ISO Pros of California can help you implement, train on, consult, and have your company and/or organization certified on the following ISO Certifications:
If you want to enjoy the above-listed benefits, contact IQC the ISO Pros of California, now. Our services are accessible in all of the below-mentioned cities: